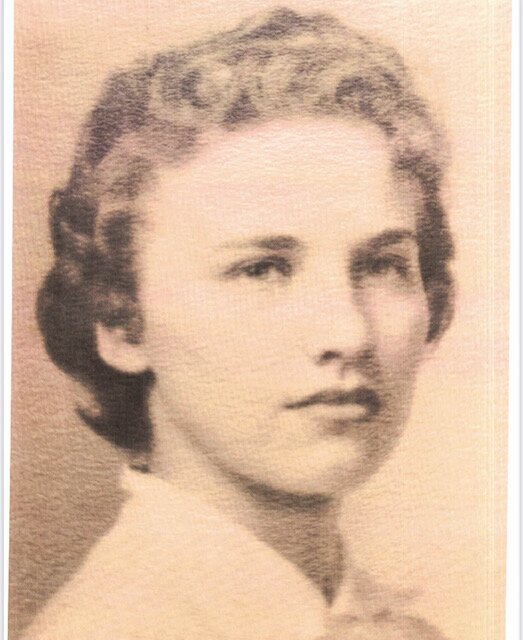 Share Your Memory of
Brenda
Obituary of Brenda Rappleyea
Brenda L. Rappleyea, 83, passed away on Thursday March 23, 2023. She was born in 1940 to
Maurice and Hazel Decker who predeceased her. She was also predeceased by her brother
Maurice "Bud" Decker, Jr. and two sisters.
Brenda was a graduate of Windham Ashland Jewett High and the Austin School of
Cosmetology. She was hairdresser for years but may be best known for teaching an entire
generation of mountaintop children to swim as part of the Red Cross swimming program. She
loved to visit with her family and especially her sisters-in-law Linda Jaeger and Anita Maben.
She also enjoyed going "garage sale-ing" and eating breakfast at the Prattsville Diner with her
husband Carl Rappleyea, Sr.
Brenda was a loving but solid mother to five sons and raised them to be strong and determined.
She will be remembered as fun loving, adventurous, sharp-witted and fiercely loyal to all those
she loved. Brenda is survived by her husband of almost 65 years, Carl Rappleyea, Sr., five sons
Carl, Jr. (Rachel), Tal (Holly), Lee (Chiara), Tracy, and Marty (Amanda). Brenda also has 13
loving grandchildren, 6 great grandchildren and many cousins, nieces and nephews.
There will be private celebrations of life for family and friends only.
The Decker Funeral Home in Windham, NY serves the mountain top area with Care, Concern and Respect.

The funeral home is not only a business; it's a family, the Gulino family.