Bronze Monuments
Memorializing a loved one is important and helps to with the mourning process. Monuments, headstones and grave markers are important because they will forever mark that sacred place we bring our loved ones to rest. A permanent memorial will not only let all who pass know who rests there, but serve as an affectionate memorial in their honor. Our monument company can have new stone's cut or bronze marker's cast. We can also have inscriptions carved on existing stones as well. Over time older stones may have to be cleaned, we can also have done. Any stone you may have seen or one you are imagining can be created for you. We hope that if you have the need you will allow us to handle such a task.
Bronze Markers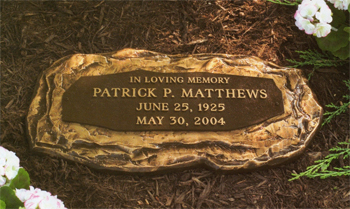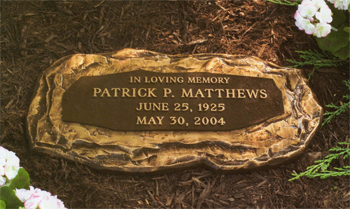 ​


​

The Decker Funeral Home in Windham, NY serves the mountain top area with Care, Concern and Respect.

The funeral home is not only a business; it's a family, the Gulino family.