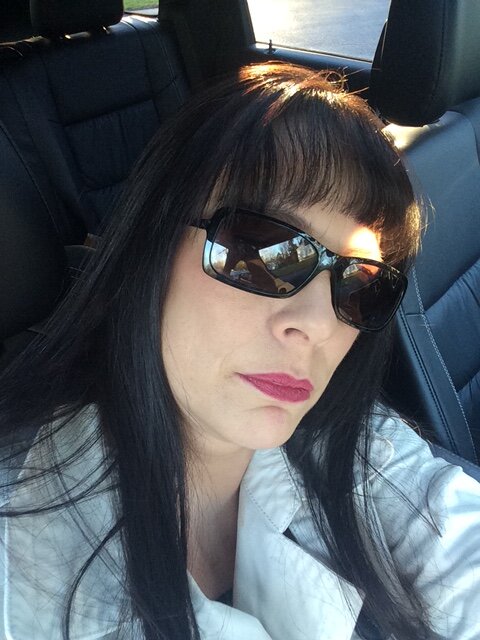 Share Your Memory of
Anna
Obituary of Anna Marie Paspalis
Went to be with God and his son peacefully on the 16th of March 2023 in Windham, NY, Anna was born in Cobleskill, NY to the parents of Donald Jackson and Vernice (Brown) Jackson, she was the youngest of six children. Anna was a devoted wife, mother, sister and grandmother to her family, her primary purpose in life was her family, she devoted her life to them so that they all may succeed in their own lives. Anna was a loving caring soul that loved her country and all those that fought and died to protect our freedoms. Anna also had a love of animals, the kindness and gentleness she had towards them was unquestionable and in return they loved her as well. The world is a smaller place without her in it, the hole she leaves behind can never be filled.
Anna is survived by her husband, Terry Paspalis, her sons Nicholas and Greg Paspalis, her daughter Kristin Paspalis, her grandchildren, Remi Paspalis and Vance McGrath, as well as her brother in law, Nick Paspalis and Michael Kukla, her sisters ,Jennifer Krom, Linda Kukla, her brothers, Donald Jackson and Terry Jackson as well as numerous nephews and nieces.
Speak of me as you have always done.
Remember the good times, laughter, and fun.

Share the happy memories we've made.
Do not let them wither or fade.

I'll be with you in the summer's sun
And when the winter's chill has come.

I'll be the voice that whispers in the breeze.
I'm peaceful now, put your mind at ease.

I've rested my eyes and gone to sleep,
But memories we've shared are yours to keep.

Sometimes our final days may be a test,
But remember me when I was at my best.

Although things may not be the same,
Don't be afraid to use my name.

Let your sorrow last for just a while.
Comfort each other and try to smile.

I've lived a life filled with joy and fun.
Live on now, make me proud of what you'll become.

At the request of her family a private only service will be held on Monday the 20th of March 2023 at Deckers Funeral home on Main Street in Windham,NY. Calling hours will be from 4pm to 6pm, with a internment later this spring. In lieu of flowers, the family asks for donations to the Tunnels To Towers Foundation as well as the Schoharie County Animal Shelter.
The Decker Funeral Home in Windham, NY serves the mountain top area with Care, Concern and Respect.

The funeral home is not only a business; it's a family, the Gulino family.