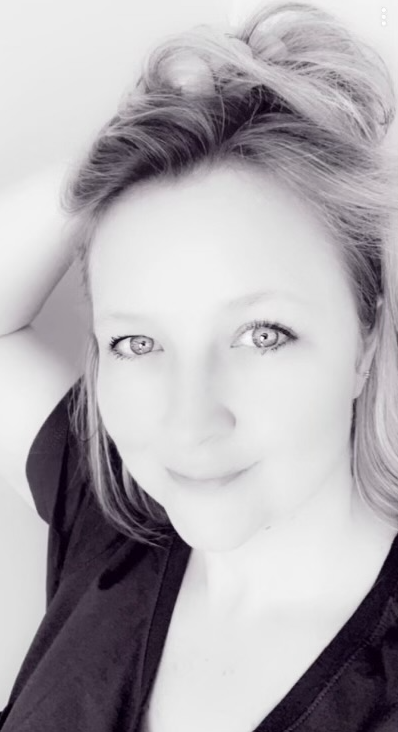 Share Your Memory of
Kristin
Obituary of Kristin L. Tompkins
Kristin L. (Ehlers) Tompkins passed away peacefully in her home on Saturday January 21, 2023. She was surrounded by her loved ones when she was called to be with the Lord and those that have gone before her.
Kristin was born on May 21, 1973 to Rudolph and Joan (Lane) Ehlers of Prattsville. This is where she remained for most of her life. She was a proud member of her community and they were proud to have her. From her early years participating in the GCCS talent shows, some solo and some with best friend Janice (Mattice) Cross. She won their hearts. As she got older, she would become an all star on the softball field as well as a finalist in local and state level beauty pageants.
After high school, Kristin would attend the University at Buffalo for one year, later transfer to SUNY Oneonta and finish at the Fashion Institute of Technology in Manhattan, with her Bachelor's degree in Advertising and Communications.
Following Kristin's graduation, her next milestone was marriage. Kristin would marry, who she described as the love of her life, Christopher Tompkins on September 14, 1996. As her husband of 26 years, I couldn't agree more. Since this date, we have done everything together as best friends.
On November 15, 2001, Kristin would give birth to the next true love of her life. Her first-born daughter Abigail Lane. Four quick years later, another love would come along on November 22, 2005, Anna Elizabeth. All Kristin ever wanted was to have a family and to be needed the way a mother is needed. She raised these girls and raised them well because they have both turned out as beautiful and responsible and pure as two girls can be. She has been a proud mom since day one.
While Kristin was pregnant and after Abigail was born, Kristin achieved her Master's degree in education from the University of Phoenix. This is when she believes she reached her true calling. Becoming an art teacher was more than just teaching kids art. She related to them on whatever level they needed. She would open her heart and communicate with the most complex students, turn them around, and open up their creative paths. She called all of her students "her kids". They truly meant the world to her and she cherished every moment with them.
Kristin would teach art for 19 years between Gilboa-Conesville for 16 years and the remaining 3 at Windham Ashland Jewett.
To know Kristin was to love her. She was a beacon of light for so many and now her light has faded but memories of her will live on with all that she touched during her beautiful life.
Kristin is survived by her parents Rudolph and Joan (Lane) Ehlers, her husband Christopher Tompkins and her daughters Abigail and Anna. She also leaves her sister Lila (Ehlers) Christopher Kratochvil, her brother Richard (Eileen) Ehlers, her sister Barbara (Ehlers) Nicolas Brent. Also, countless nieces, nephews, great nieces and great nephews. She is predeceased by her sister Tammy (Ehlers) William Jones.
Services to honor Kristin's life will be held Saturday, January 28, 2023 beginning at 11AM at the Discover Life Church in Prattsville, NY. Friends and family are welcome to pay their respects between hours of 11am and 2pm. A church service will follow for anyone that wishes to stay.
In lieu of flowers, donations can be made in her honor to the Ashland Ambulance Service so they can maintain to be the professionals they are, or St. Jude's Children's Hospital for all the kids that tore at Kristin's heart.
Calling Hours
11:00 am - 2:00 pm
Saturday, January 28, 2023
Discover Life Church
14464 Main Street
Prattsville, New York, United States
Funeral Service
2:00 pm
Saturday, January 28, 2023
Discover Life Church
14464 Main Street
Prattsville, New York, United States
The Decker Funeral Home in Windham, NY serves the mountain top area with Care, Concern and Respect.

The funeral home is not only a business; it's a family, the Gulino family.