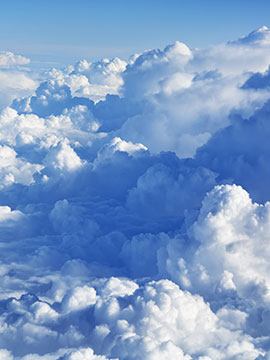 Share Your Memory of
Chilton
Obituary of Chilton Cammer
Chilton Cammer
In January 2022 Chilton peacefully passed away at home after a brief illness.
Chilton lived in upstate New York and met the love of his life in Syracuse where they married.
After he served the army as a Korean War officer, he and his wife moved back to New York and raised five children.
Chilton's career included positions in several school districts and later in the New York State's administrative financial aid department.
He received a Doctorate in Education. Family members sometimes called him "Dr Cammer."
Chilton helped his wife manage a boarding house which was built by his great grandfather. After many years, they sold the property, retired in Florida and watched boats sail by their home.
A beautiful retirement center in upstate New York became their last home and they made new friends. Recently Chilton enjoyed a large family reunion. He kept up with local and world news and had lively conversations with others. He was an intelligent, kind and generous man.
Chilton was predeceased by his wife. He is survived by his five children and their spouses as well as his grandchildren, their spouses and his nine great grandchildren.
The Decker Funeral Home in Windham, NY serves the mountain top area with Care, Concern and Respect.

The funeral home is not only a business; it's a family, the Gulino family.