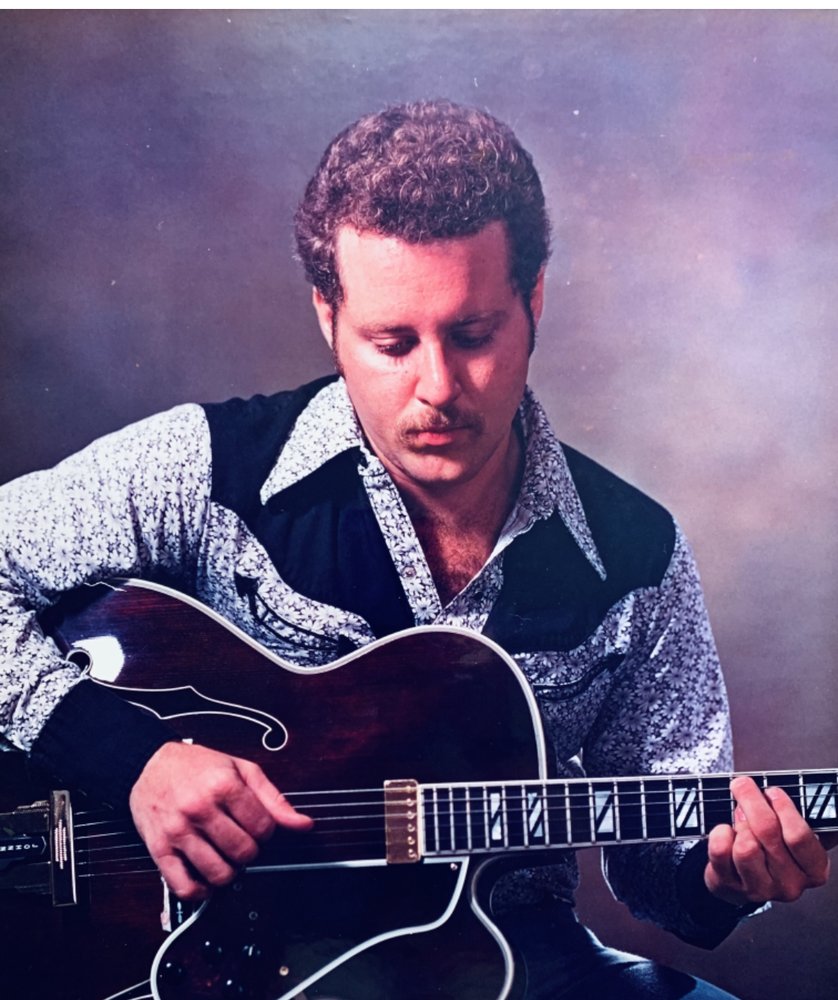 Share Your Memory of
Kevin
Obituary of Kevin C. Chase
Kevin Charles Chase came into the world August 18th 1956, having spent the prior 9 months in close quarters with his identical twin Chris, graciously accommodated by their loving mother Hildegard Chase (Dittmer). He, his twin and mother were welcomed to the Chase home of Hensonville, New York by proud older brother Jeffrey and their late father Elbert. Later they would welcome a little brother Emory- a playmate, a prank test subject, and later a devoted "roadie".
Kevin was a kind, funny and sociable person, making friends wherever he went. He was genuinely interested in people, in learning cultures and sharing the universal language of music. His passion and talent in music took him all around the country, providing not only a stage for him to share his musical gifts (and some serious rock n'roll), but a way to connect with the many, many people he would befriend along the way and make a life full of good stories. Kevin, though, was a devoted soulmate to Laura Stewart and it was in the year 1981, after 8 years of dating, that he (called her on the phone and) atasked her to be his wife and settled down to become a family man. He and Laura created three beautiful, talented and loving children. It was sometime between the wonder of the first birth and the last that Kevin found out about the endless, real love of Jesus. He devoted his life to walking as Jesus did, shunning all the manmade inauthenticity of religion, continuing to make friends with all kinds of people and shining the light of Jesus as he loved everyone as Jesus does. He wanted everyone to know that it doesn't matter where you came from or what you have done- JESUS LOVES AND WANTS A RELATIONSHIP WITH YOU. He is predeceased by his father, Elbert Osborn Chase as well as all of his mother's brothers and sisters. Kevin is survived by his wife Laura, children Sarah, Zachary (Grace) and Elizabeth (Steve); his beautiful grandchildren Joseph, Sadie and Kevin; mother Hildegard; brothers Emory (Debbie) Chris (Tiffany) and Jeff (Cindy); and countless nieces, nephews and grandchildren to come.
The Decker Funeral Home in Windham, NY serves the mountain top area with Care, Concern and Respect.

The funeral home is not only a business; it's a family, the Gulino family.