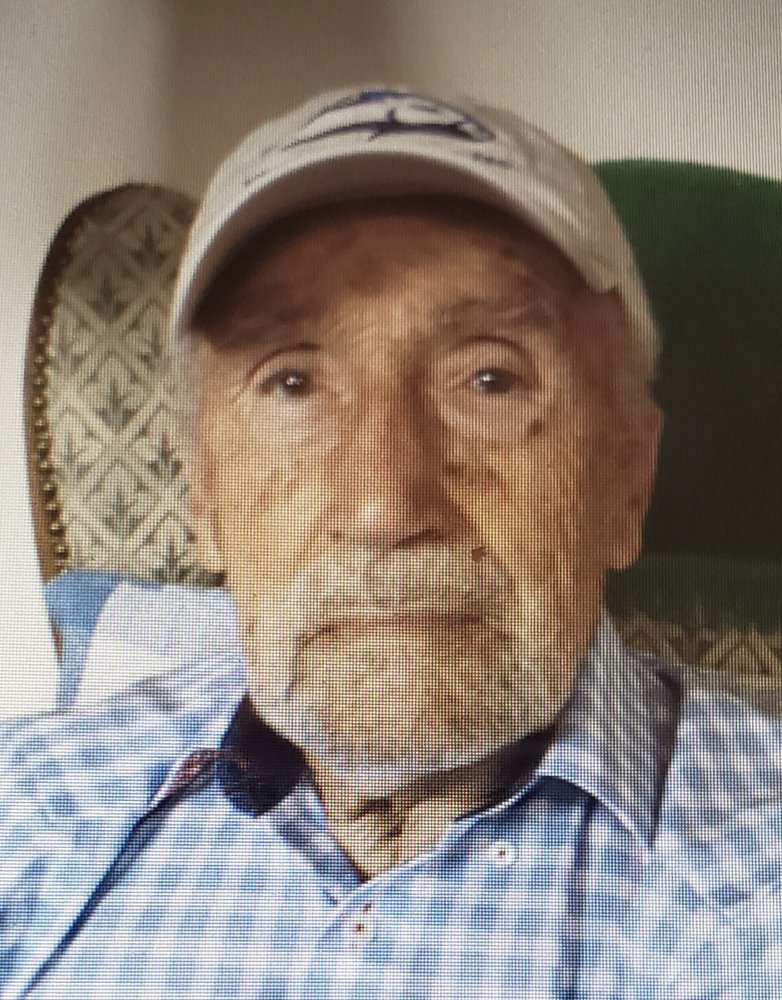 Share Your Memory of
Erich
Obituary of Erich J. Ruehlmann
Erich J. Ruehlmann's 95-year journey here on earth ended peacefully on April 28, 2021 at home, on his farm in Prattsville NY. He lived Life to the fullest. He seemed to understand that Life is a game, he played it well. Life is a challenge, he met it. Life is an opportunity he captured it.
Born July 25, 1925 in Pfaffenhoffen an der Ilm, Germany.
A small-town boy from Bavaria, coming from a close-knit family, developed big dreams and a desire to leave his town square existence for the pursuit of land and his own farm with horses and wide-open space.
Erich was drafted into the navy at the age of 17, a machinist by trade was sent to the North Sea to be a U-Boat gunner and torpedo mechanic. Luckily as WWII was almost over his time on a U-Boat was limited and his boat was scuttled to avoid being captured. Those that knew Erich definitely heard the story of his journey on foot from the north back home to southern Germany avoiding capture by the Russians.
Possessing a much-needed skill as a machinist his opportunity to pursue his dream was back on track… "Welcome to America!"
Erich emigrated to New York in 1952 and worked in a small electronic parts manufacturing company (machine shop in Corona, Queens NY) which served him well. He started out just like any other employee, but due to his drive and determination he became the eventual owner of the company.
Along the way he married (Theresa Abeltshauser), had a son, was widowed and remarried (Heidrun Richter).
Today his life and legacy lives on with his wife Heidi, son Eric and granddaughter Sydney.
Erich wishes to spend eternity on the land he enjoyed working and frolicking on. His ashes will be spread on the farm in the summer around his birth date. A notice will go out later this year for those who wish to gather and raise a glass in memory of Erich
In lieu of flowers, please donate to:
The American Legion Post 1327 Virgil E Deyo
PO Box 44
Prattsville NY 12468
The Decker Funeral Home in Windham, NY serves the mountain top area with Care, Concern and Respect.

The funeral home is not only a business; it's a family, the Gulino family.