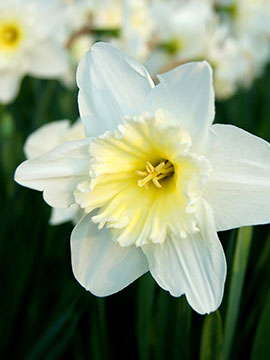 Share Your Memory of
Nelson
Obituary of Nelson Ohl
Windham- Nelson Edwin Ohl died on Wednesday, July 19, 2017. He was born October 15, 1936 in Springfield Gardens, L.I., NY, the son of the late Edwin Charles and Antonia Elizabeth (nee Zahn ) Ohl. He grew up in Port Washington, L.I., NY and attended Peekskill Military Academy prior to four years of high school at Windham- Ashland- Jewett Central School in Windham, NY.
Following high school, he and his family operated a dairy farm at Hickory Hill, one of the most beautiful landscapes in all Greene County. In 1960, he purchased Brandow's Service Station (now Alpine Service Center) which he and his wife, Joan and son Ed currently operate.
From 1980 -1995, Nelson operated the Flying Fisherman II and III in the U.S. Virgin Islands, based in St. Thomas. The boats were charter fishing boats and his most famous customers were Shoji Tabuchi from Branson Missouri, Goldie Hawn and Curt Russell and "Refrigerator" Perry.
Nelson leaves to cherish his memory his loving wife, Joan; his son Edwin Charles Ohl II and his wife Jane and their children, Taylor Elizabeth and Christopher John. He also leaves his son Nelson Edwin Ohl Jr. and his wife Mary and their children, Porter and Bailey.
In a restless soul, a willing spirit searches for happy days and fleeting memories in moments of exploration. Nelson Ohl was an explorer. He wanted to see new places and do new things. Whether investigating homeland mountains on horseback with friends of his youth or taking pride later in life when others admired his many skills, he was his own man. A friend volunteered that few realized how skilled he was with his hands; he once made a crossbow that was more accurate than any that could be purchased in a specialty shop.
Happy Trails, good buddy!
The family of Nelson Edwin Ohl would like to thank the community of Windham as well as friends, family and acquaintances for the outpouring of support and comfort during our recent family crisis.
Funeral arrangements were entrusted to Decker Funeral Home, Windham, NY
The Decker Funeral Home in Windham, NY serves the mountain top area with Care, Concern and Respect.

The funeral home is not only a business; it's a family, the Gulino family.